Main content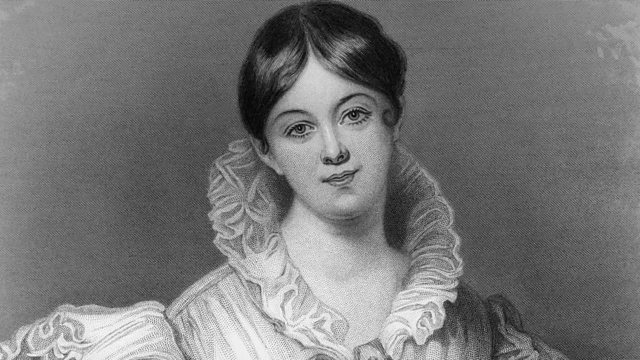 Episode 3
Lucasta Miller traces the life and times of Letitia Elizabeth Landon and her vicious circle. This time she escapes the London gossip and heads for Paris. But what to expect there?
Lucasta Miller's account of an infamous female poet in ruthless times - London in the 1820s and '30s.
Time to leave behind the London gossip with a trip to Paris. There she meets some glittering talents, including Chateaubriand, Madame Tatsu and the German Heinrich Heine who is in exile. And on returning to England there is a rum encounter with the customs people...
Reader Helena Bonham Carter
Producer Duncan Minshull