Main content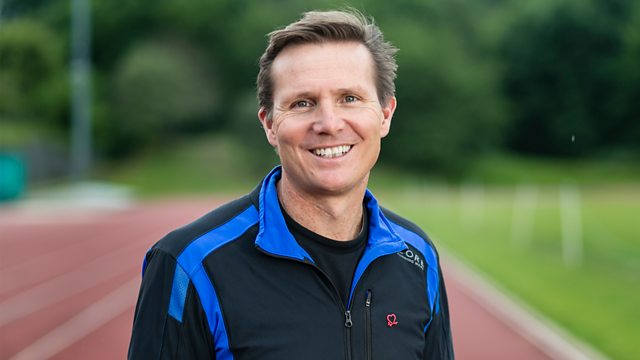 The Somerville Foundation
Former Olympic athlete, Roger Black, makes the Radio 4 Appeal on behalf of The Somerville Foundation.
Former Olympic athlete and sprinter Roger Black makes the Radio 4 Appeal on behalf of The Somerville Foundation.
To Give:
- Freephone 0800 404 8144
- Freepost BBC Radio 4 Appeal. (That's the whole address. Please do not write anything else on the front of the envelope). Mark the back of the envelope 'The Somerville Foundation'.
- Cheques should be made payable to 'The Somerville Foundation'.
Registered Charity Number: 1138088
The Somerville Foundation
The Somerville Foundation is a UK based charity that helps adults and young people who were born with heart defects. Whether they need mental health support, counselling, financial advice, advocacy, information or simply someone to talk to, the charity is there for them every step of the way.

For information about The Somerville Foundation and the work it carries out, please visit: www.thesf.org.uk 
The Most Common Birth Defect in the World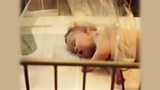 Congenital heart defects (CHD) are the most common birth defects in the world. In the UK alone, almost 1 in a hundred babies are born every year with serious heart problems.
Meet Izzy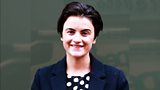 Izzy, whose story you hear in Roger Black's appeal, was 18 when she discovered she had been born with a serious heart problem. Izzy said the anxiety was like being on a rollercoaster ride 'you can never get off.'
Supporting Hearts & Minds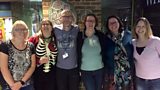 The Somerville Foundation runs a free confidential helpline, facilitates peer support networks and runs 'meet-ups' to help reduce patient isolation and build supportive relationships. It looks after both the physical and the emotional wellbeing of people with congenital heart defects.