Main content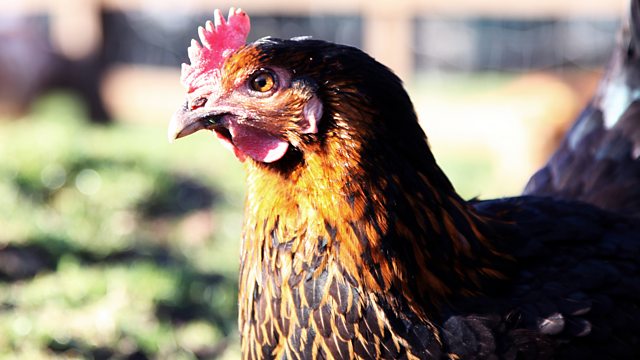 Reaction to another Roundup ruling on cancer
Following yet another ruling against the weedkiller Roundup, we hear what it means for the industry.
The chemical company Bayer CropScience is to appeal against a decision by an American court which ordered Bayer to pay more than $2 billion in damages, after a jury found the company's Roundup weedkiller caused a couple's cancer. We hear from Bayer who say they're confident that the science shows that the weedkiller is safe, and from Pesticide Action Network who want it banned.
And more of our coverage of the upcoming European elections. Playing our EU Elections game show today: Labour and the Brexit Party.
Presented by Anna Hill and produced by Beatrice Fenton.