Main content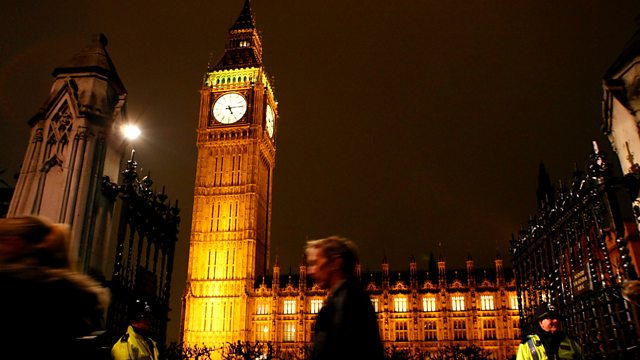 14/05/2019
News, views and features on today's stories in Parliament with Sean Curran.
The Foreign Secretary, Jeremy Hunt, accuses Labour of "ridiculous anti-Americanism" after opposition MPs complain about the decision to invite Donald Trump to pay a state visit to the UK next month.
Also on the programme, the government comes under attack over its handling of prison and probation services.
And there is a call for a ban on killing hares.
All that and more with Sean Curran.
You can hear Today in Parliament every night on BBC Radio 4 at half past eleven.