Main content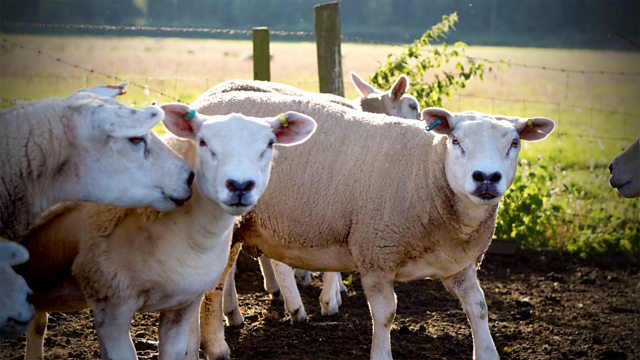 17/05/2019
It all gets too much for Freddie and Tom fears the worst
Worried Clarrie finally tracks Will down. She finds the cottage ship shape and is pleasantly surprised. Will confesses Mia probably won't be coming back. Maybe it's for the best. He can concentrate on his job and Poppy.
Downcast Tom's had the wedding photos in the post this morning. Natasha looks so happy in them. Pat tries to reassure him; she's sure Natasha really was happy. Tom's not convinced. She didn't turn up to the newspaper interview, and he has to assume she won't come to the app development meeting either. He'll have to buy her out. His marriage is over.
Lily's furious with Freddie for upsetting their mum by deciding to leave Ambridge. And for her to find out from Camilla was awful. Lily urges him to think again, accusing him of selfishness. He tries to explain that it's about more than just the licence, but the words don't come. He just apologises to Lily. She later seeks Freddie out. She's hurt that they can no longer talk to one another. Freddie opens up a little about his experiences in prison, culminating in the attempted suicide of one of the guys he'd befriended. Freddie still doesn't know whether Billy lived or died. Lily tries to assure Freddie he wasn't the reason it happened, but he feels everyone who comes near him gets hurt. He needs to leave.
Countryside Insights from The Archers