Main content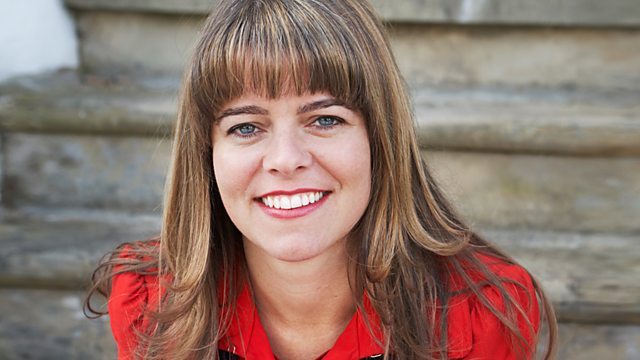 Café Conversations, The light triad, Conveying anxiety through cartoon pigeons, Listener feedback
Café Conversations, the light triad, how one woman is conveying anxiety and depression through cartoon pigeons and feedback from our listeners.
Claudia visits Café Conversations – a weekly meet up in West London for people who are feeling lonely. The café group was organised by Louise Kay who felt lonely after her husband was diagnosed with Parkinson's and wants to help people in the same position. The dark triad, a term coined by psychology researchers, is a group of three personality traits: narcissism, Machiavellianism and psychopathy. Claudia speaks to Professor Scott Kauffman from Columbia University; he has decided enough focus has been given to dark personality traits so he created a light triad: faith in humanity, treating people as ends unto themselves and humanism. He explains how we all have light and dark traits within us and also how to find out how light or dark your own personality might be. Artist Chuck Mullin explains how and why she conveys her anxiety and depression through drawing cartoon pigeons. Also, listeners who have shared their experiences of aphantasia and spatial navigation.
Producer: Caroline Steel
Last on
All in the Mind is produced in partnership with The Open University.
Broadcasts