Main content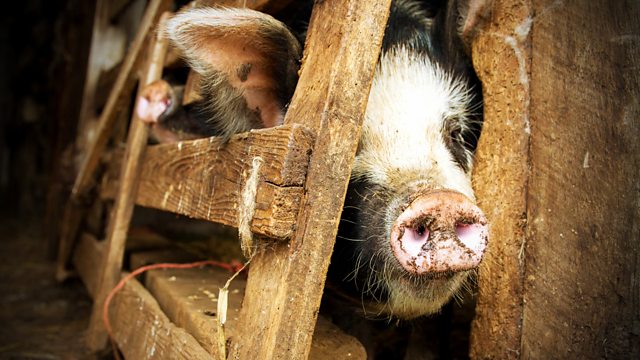 14/05/2019
Will has an uninvited guest and Tracy's tactics get her into trouble
Susan brings Tracy up to speed on the shenanigans at the art project committee. Neil's been co-opted as the 'calm voice of reason' according to Susan. She asks if Tracy's going to submit any suggestions, but Tracy's got better things to do. She'll vote for Neil though; blood's thicker than water. Tracy declares Tom useless at cricket. She's not surprised his wife's left him.
Fallon knows she has to get rid of workshy Jazzer from the Tearoom. She's working up to it. Susan announces more bunting's been found by the duck pond. Harrison should get back on the case.
Harrison admonishes Tracy for her unsportsmanlike behaviour. Tracy retorts it's the only way to win.
Nic's mum Bev goes to see Will. She tells him Mia's still not happy with him, and Andrew's really angry too. Mia can't forget Will's unkind words. Bev's come for more of Mia's belongings. As she takes down photographs from the walls, Bev gently breaks it to Will that Mia's not coming back. She wonders how Will and Poppy are coping. Will insists they're fine. Bev's sorry for the situation, but if she thinks Poppy's starting to suffer, she'll be back.
Countryside Insights from The Archers