Main content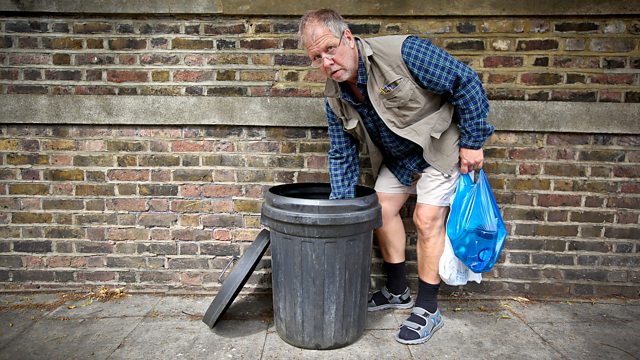 Bezzies
Ed Reardon returns to Radio 4 and whatever happens you can guarantee he'll be scrimping, scraping and ranting in order to keep mind, soul and cat together.
Comedy series written by Christopher Douglas and Andrew Nickolds.
Ed Reardon, author, pipe smoker, consummate fare-dodger and master of the abusive email, attempts to survive in a world where the media seems to be run by idiots and lying charlatans.
In episode three, Ed collides with the world of reality television. Could Ed's expert carpentry skills lead to him being the next reality star?
Starring: Christopher Douglas
with: Stephanie Cole, Lisa Coleman, Brigit Forsyth, Meera Syal, Colin Nicholls, Barunka O'Shaughnessy, Sarah Ovens and Geoffrey Whitehead.
Written by Christopher Douglas and Andrew Nickolds
Producer Simon Nicholls
A BBC Studios Production