Main content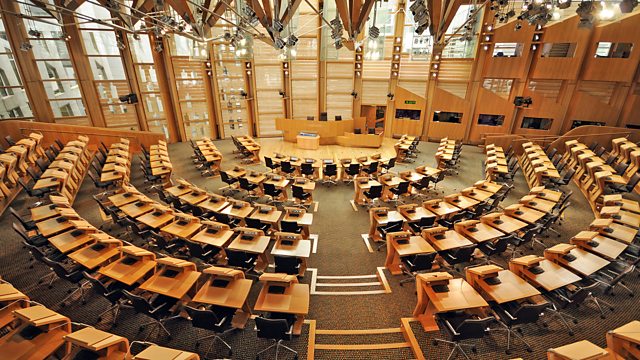 The Devolution Dividend
Twenty years on from the foundation of devolution, James Naughtie asks if it has delivered for people in Scotland, Northern Ireland and Wales.
After the contests to establish the Assemblies in Belfast and Cardiff, and the Parliament in Edinburgh, how has devolution changed the nature of the United Kingdom?
James Naughtie speaks to former leaders, political experts and the people delivering public services to find out how much of an impact devolved administrations have had on the political and cultural landscapes of Scotland, Wales and Northern Ireland.
As each nation faces enormous policy challenges in healthcare, education and Brexit, has devolution delivered the dividend that was promised?
Produced by Glyn Tansley