Main content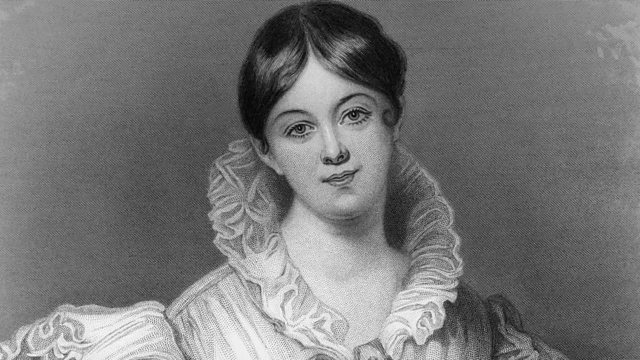 Episode 5
Lucasta Miller charts the rise and fall of a notorious female poet in London, 1820's - 30's. Fading popularity and sharp gossip may have encouraged Letitia to set sail. Literally.
Lucasta Miller's account of an infamous female poet in ruthless times - London in the 1820s and '30s.
Letitia is getting older, her writing powers are diminishing, and she is afraid of the gossip swirling around her. Then she meets a man to marry, if that will actually solve things... and sets sail with him for West Africa. A lovely life is on the horizon?
Reader Helena Bonham Carter
Producer Duncan Minshull