Main content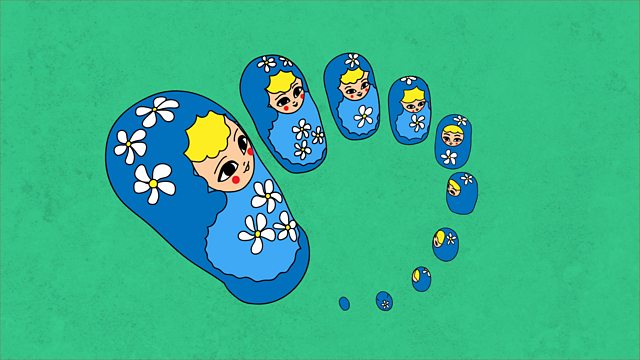 Living with Dissociative Identity Disorder, EU Elections, Joanne Ramos
As part of a BBC season about mental health we'll be hearing from a woman we are calling Melanie who lives with Dissociative Identity Disorder (DID).
This year has seen ongoing turmoil at Westminster, the date on which Britain leaves the EU deferred and two new political parties founded and fielding candidates – Change UK and the Brexit Party. It is frequently claimed that we are seeing a realignment in British politics. But is that claim borne out among women voters? And, how do the varied concerns of women fit into a conversation that is so often dominated by men? We look at what light electoral research, opinion polling and focus groups might shed on the way different groups of women voters are currently thinking.
As part of a BBC season about mental health, tomorrow we hear from a 40 year old woman who lives with Dissociative Identity Disorder. We're calling her Melanie and she was first diagnosed aged 22. She explains her diagnosis as being like a set of Russian dolls. She, Melanie, is the main doll and inside her are lots of other dolls, her alternative personalities. She feels her DID helped her as a child when she suffered repeated sexual abuse but living with it as an adult is challenging.
The Farm, the title of Joanne Ramos's debut novel, refers to a Golden Oaks, a luxury retreat where women get the very best of everything provided they dedicate themselves to producing the perfect baby. For someone else. Joanne Ramos joins Jane to talk about the rights and wrongs of surrogacy, being an immigrant, nannies who rarely get to see their own children and the myths and reality of the American dream.
Presenter: Jane Garvey
Interviewed guest: Deborah Mattinson
Interviewed guest: Jane Green
Interviewed guest: Joanne Ramos
Reporter: Ena Milller
Producer: Lucinda Montefiore
Last on

Mental Health: Support and Advice
Broadcast