Main content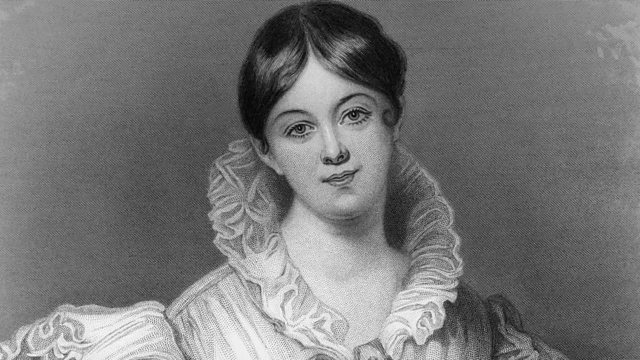 Episode 2
Lucasta Miller describes the life and times of an infamous female poet, who signs off as LEL. Her literary reputation flourishes, as do the dubious influences of her mentor.
Lucasta Miller's account of an infamous female poet in ruthless times - London in the 1820s and '30s.
LEL enjoys literary and social success with her collection 'The Improvisatrice'. She cultivates a 'boho' look and has her portrait done to embellish her status and persona. But such a status is followed by scandal, which must be denied, even covered up. Because her social circle is nothing if not hypocritical.
Reader Helena Bonham Carter
Producer Duncan Minshull