Main content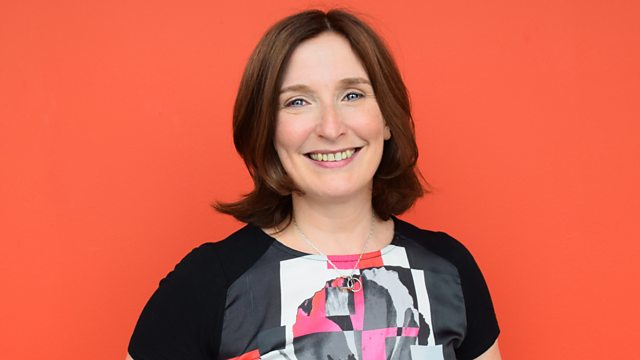 With Laura Maxwell
Tech giants are being grilled by MPs about addictive technology. Laura wants to know if you could give up social media. Plus rage clubs. Call 08085 92 95 00 or text 80295.
Today's Big talking point:
We want to know - Are you addicted to social media? Today MPs are questioning social media bosses about how they design their platforms to encourage excessive use? So do you worry if you haven't logged on, updated, and connected for a few hours? And if so, can you break that cycle? The lines are open 08085 92 95 00.
Also talking about:
(ALL THE) RAGE CLUB
Could a rage club be the secret to channelling your anger?
MEN AND THE MENOPAUSE
We chat to the author who says men need to start getting serious about the menopause
WORLD'S STINKIEST FOODS
After a library was evacuated because of the stench of durian fruit– what are the world's stinkiest foods and why do they divide our tastebuds?
CAT'S CONUNDRUM
Cat's back and this week she's asking - should I let my new girlfriend's dog into the bedroom. What's your stance? 80295 or email kaye@bbc.co.uk
EXAM STRESS
Ofsted says even mentioning the E-word puts pressure on pupils - so how do you talk to your kids about exams?
IMPOSTER SYNDROME
Even the First Minister says she suffers from it – but claims it keeps her grounded. What is it and is it all bad?
LANCING ON SEA
We find out why a village in Sussex wants to change its name