Main content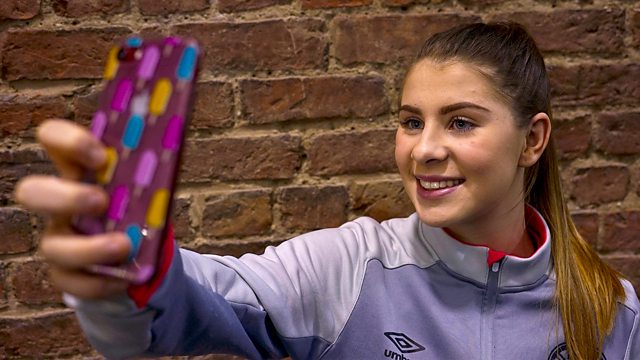 Teenage Kicks: Love, Sex & Social Media
This unflinching documentary delves into the lives of teenagers across Scotland to measure the impact of smart phones, social media and pornography on their lives and relationships
Teenage Kicks is an eye-opening exploration of the impact of technology on sex and relationships among young people today.
Snapchat is changing the way teenagers form relationships. Instagram is changing the way teenagers see themselves and each other. And internet pornography is changing their sexual behaviour.
This one-hour documentary delves into the lives of a diverse range of teenagers as they navigate our increasingly tech based world, share their vivid stories and give unguarded opinions on how they approach sex and relationships in the digital age.
We live in a time of massive social change driven by technology. But rather than be fearful and judgemental, maybe it's time to listen to our children and young people and learn as much as we can about the world they live in?
Clips