Main content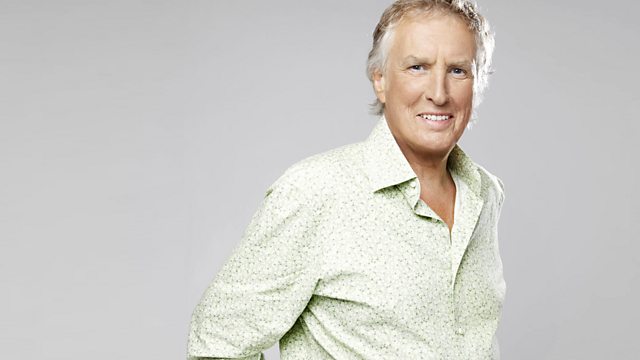 Little Creatures and Black Sea
In 1985 Village Voice critics voted Talking Heads' Little Creatures as the album of the year. In 1980 their British tour partners XTC released their successful album Black Sea.
Johnnie and David Hepworth turn the spotlight onto two key long players – in 1985 the Village Voice critics poll voted Talking Heads Little Creatures album of the year. Five years earlier the American band had toured with Britain's XTC (and released Remain In Light). In 1980 the Swindon genii released one of their most successful albums on both sides of the Atlantic - Black Sea.
In a BBC archive interviews David Byrne, Tina Weymouth, Chris Frantz and record company executive Seymour Stein (who coined the phrase 'new wave' to describe bands like them, who felt they were more modern than the punks) talk about song writing, eccentricity, always challenging themselves by doing unexpected things, as well as their demise and legacy.
In a brand new interview, recorded with Andy Partridge in Bath for the programme, the co-founder and primary songwriter and vocalist talks through the historical references in the songs and the album cover, the recording process (in the same studio, with the engineer who created the In The Air Tonight sound), a BBC ban and the fact that the best albums are like films – each song is a scene, so it's best to have them in the correct order, you can take one out, but you won't get the full experience.
As usual some key tracks are heard, including And She Was, Creatures Of Love, Perfect World, Stay Up Late, Road To Nowhere, Generals And Majors, Respectable Street and Towers Of London.