Main content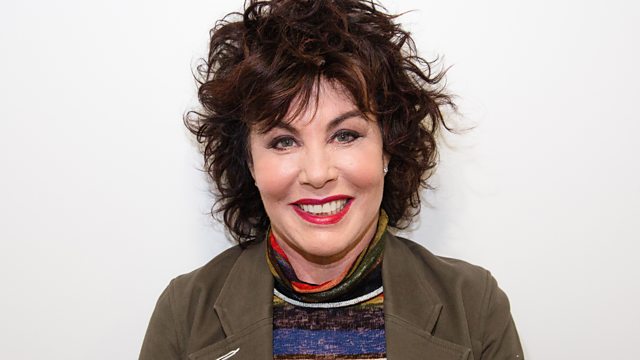 Ruby Wax: Frazzled - 2
Ruby returns to talk about mental health and mindfulness in a funny and refreshing show combining comedy and chat with the audience.
Ruby Wax returns to talk about mental health in her inimitable style, using comedy and insight to make us laugh and also think about what it means to be human.
It follows her well-received show for Radio 4 last year.
"Excellent" - The Guardian.
"Appealing and wise" - The Times
"Articulate and entertaining" - i
There is so much to say about mental health and, with a Master's degree in Mindfulness-based Cognitive Behavioural Therapy and years of struggles with mental health, Ruby has the knowledge, the experience and the comic gifts to say it in an articulate, funny and entertaining way, engaging the audience both in the room and at home.
She wants to make us laugh at her and at ourselves, share her thoughts about where we are now, how we can make ourselves think and feel a bit better and how we can all be a bit less isolated.
Written and performed by Ruby Wax
Producer: Liz Anstee
A CPL production for BBC Radio 4
Support with mental health