Main content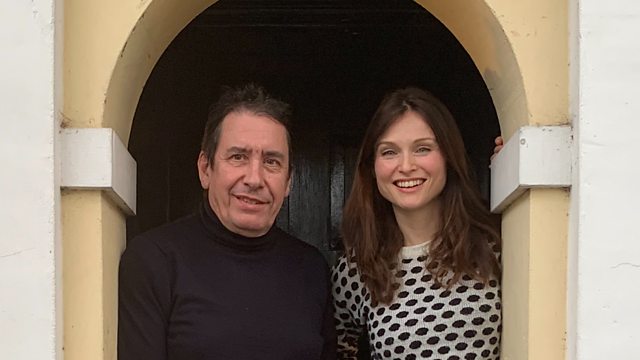 Sophie Ellis Bextor guests
Jools - along with his rhythm section - is joined by Sophie Ellis Bextor. She sings live with the band and plays some of the records that have influenced her over the years.
Sophie Ellis Bextor is Jools' guest, singing live with him and the band, and picking some of her favourite songs.
Sophie Ellis-Bextor shot to fame as a vocalist on Spiller's huge number one single Groovejet and followed it up with Take Me Home and her worldwide smash hit, Murder on the Dancefloor.
Her solo debut album, Read My Lips was released in 2001 and reached number two in the UK Albums Chart, and was certified double platinum. The album sold more than 2 million copies worldwide.
In 2014, in a departure from her previous dance pop albums, Sophie embarked on her debut singer/songwriter album "Wanderlust" with Ed Harcourt at the helm as co-writer and Producer. It proved to be a critical and commercial success: certified Gold in the UK and spending 3 weeks in the UK top 10 album chart and spawning the hit single "Young Blood".
Sophie followed this release and collaboration up with 2016's Familia which saw her return to the dance floor with the radio hit "Come With Us".
In March Sophie released her new album, "The Song Diaries: Orchestrated Greatest Hits and Singles"