Main content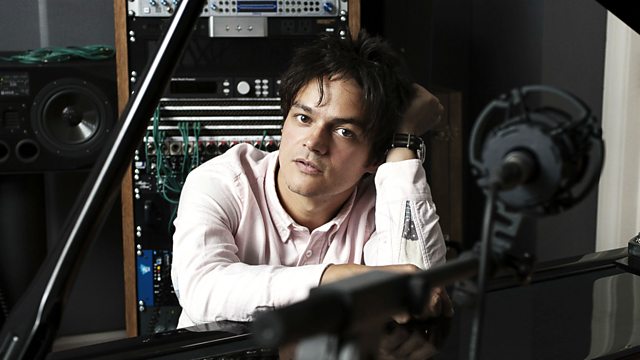 Clint Eastwood Part Two
Jamie Cullum and Clint Eastwood chat about their mutual love of jazz in a rare, personal interview.
Jamie Cullum showcases his love for all types of jazz, and music rooted in jazz, from its heritage to the future.
The second of a two-part special in which Jamie visits Hollywood actor, director and producer Clint Eastwood at his production studio in LA, the place where he records the scores for his films.
Clint Eastwood continues to take Jamie on a musical journey of his life, revealing his true love of jazz, speaking about his favourite artists, about scoring his films and his involvement with the Monterey Jazz Festival.
In a warm, personal interview, we see Clint Eastwood from a different angle, reunited with Jamie who he worked with on the soundtrack for Gran Torino, and talking passionately about the music he loves.