Main content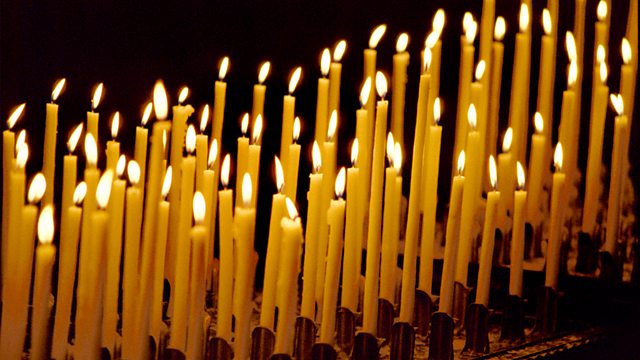 10/05/2019
A spiritual comment and prayer to begin the day with Latifa Akay, director of education at Maslaha
A spiritual comment and prayer to begin the day with Latifa Akay, director of education at Maslaha
Good morning. When was the last time you surprised yourself? Maybe you ran the marathon a couple of weeks ago, or even half of it. Maybe you managed your anxiety to go to a social event that you thought you wouldn't be able to attend or you've managed to pick yourself up after a difficult break up.
Ramadan is always a time I feel like I surprise myself. In not eating or drinking water through the daylight hours, there are moments when I think, this is absurd, how am I doing this? I'm a 'I can't function in the morning until I have my cup of coffee' kind of person – and yet in this month, new limits are opened to me.
As human beings we have been granted extraordinary capacities that mean we can always surprise ourselves, we can learn to overcome or live with unthinkable sadness, loss and pain. This doesn't take away from the fact that sometimes things feel unsolvable, unchangeable or simply too difficult.
In his song 'Blinded By Your Grace' grime artist Stormzy praises the kind of light and grace that can get us out of difficult places and create possibilities we could never have imagined.
It reminds me of a beautiful prayer that Prophet Muhammad (peace be upon him) was reported to say at sunrise: "Oh creator, illuminate my heart with light, and my eyes with light and my ears with light and let there be light on my right and light on my left. Let there be light in front of me and light behind me. Oh Allah, make me a light."
At the same time we know that this light is metaphorical – and that it is not enough to share the promise of light without tangible practical support that can be accessed when people need it most.
May we be guided to find footholds out of our own difficulties, and may our eyes be open to the practical ways we can be there to support those around us who are struggling. Ameen.