Main content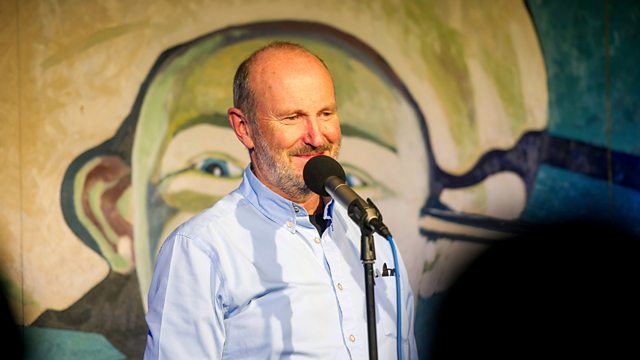 Daliso Chaponda, Elaine Malcolmson, Alfie Brown and Mark Nelson
Fred MacAulay introduces some of the country's best and most exciting stand-up comedians recorded live in Glasgow. The closest thing to a night at a comedy club you can get.
Fred MacAulay is back at The Stand Comedy Club in Glasgow doing what he does best - making people laugh.
In this final episode of the series, Fred introduces Daliso Chapon who is still adjusting to his post-TV fame. Who knew he'd end up being a role model? Not him.
Elaine Malcolmson joins Fred to reminisce about her childhood without rose-tinted glasses, while Alfie Brown turns heads and is at the centre of sorting out world peace.
Returning to close the show is one of Fred MacAulay's favourite stand-up comedians, a solid pair of hands no matter how filthy they are - Mark Nelson.
Fred At The Stand is the closest thing your ears are going to get to an actual night in a comedy club.
A Dabster production for BBC Radio 4