Main content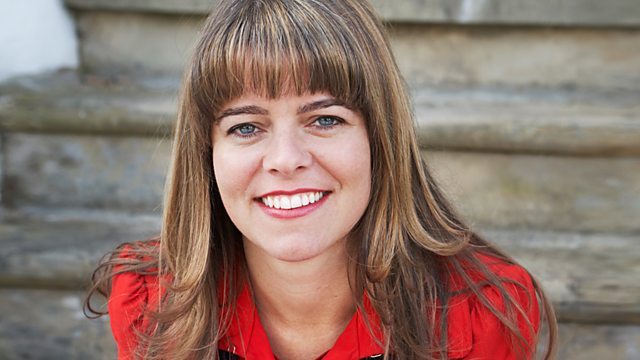 Our visual experience: perception of colour and eye contact
How do you see colours? Do you like to make eye contact with others when you're in conversation. Claudia Hammond and guests explore the complexity of our visual experience.
Remember that dress? In All in the mind recorded in front of an audience at the Free Thinking Festival at Sage Gateshead, Claudia Hammond delves into the psychology and neuroscience of our visual experience. How do we know we all see the same colours? And why do adults look away from other people's faces when they're trying to concentrate? We hear from the visual neuroscientist trying to work out exactly what we all see when we look at colours and from the psychologist training the police and teachers that it's ok if people look away when they talk to you. It doesn't mean they're lying. It could mean they're concentrating.
Producer: Caroline Steel
All in the Mind is produced in partnership with The Open University.