Main content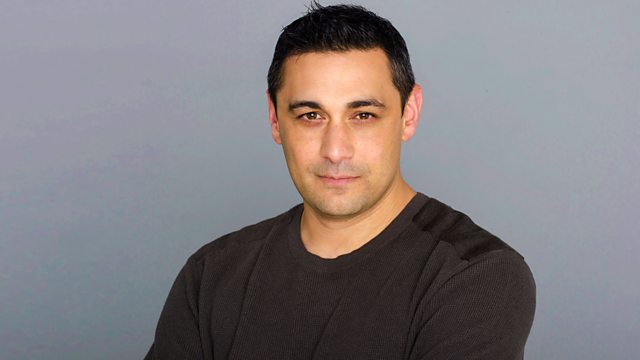 Forensic science provision, optimal garden watering strategy, and a mystery knee bone
Dr Adam Rutherford discusses reform of forensic science in England and Wales, the best way to water the tomatoes and the mystery of the reappearing knee bone.
A damning House of Lords' report into the provision of forensic science in England and Wales makes for uncomfortable reading for some but is broadly welcomed by those in the field. Prof. Niamh Nic Daeid, one of many who gave evidence to the Science and Technology Committee, gives her reaction and suggests how a combination of unsatisfactory regulation, profit and austerity pressures in a uniquely commercialised sector, and some surprising gaps in the science knowledge base has lead to a sorry situation.
Spring has sprung and it's probably not too late to get the tomato plants in, but should you water them little and often, or more but less often? Madeleine Finlay reports from Wisley, where The Royal Horticultural Society's Janet Manning has set up a new experiment this year to answer that question. Janet is the first Garden Water Scientist at the RHS, and hopes to demonstrate that giving plants less frequent, but more generous, bouts of hydration encourages deeper root growth, building in resilience for those periods when water is harder to come by whilst also allowing gardeners ultimately to use less.
Do you have a fabella? Or maybe two fabellae? Michael Berthaume, "Anthroengineer" at Imperial College London tells us about a curiously under-studied bone that some people have in their knees. Present in certain primates and quadruped mammals, but thought to have disappeared from human anatomy, it seems to have made a bit of a comeback in certain populations around the world over the last century or so. Quite why, quite how, and quite what it's for, seems something of a mystery.
Podcast
Adam Rutherford goes inside science to explore the research that is transforming our world