Main content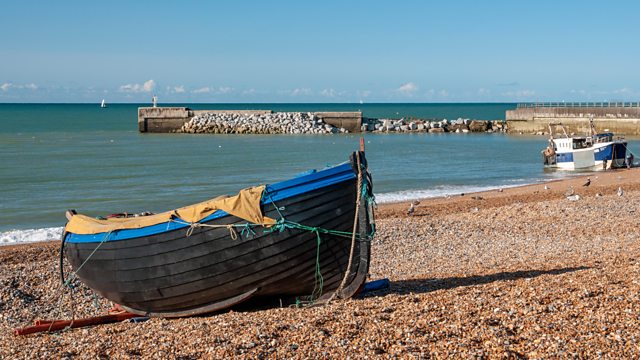 Call You and Yours - What's it like to live in a coastal town?
What's it like to live in a coastal town? Seaside towns are among the most deprived, with low earnings and problems with drugs and anti-social behaviour. How can they be revived?
Coastal towns have endured decades of decline as tourist numbers dwindled because of cheap foreign holidays and core industries like shipping gradually closed down. Now they're some of the most deprived areas in the UK, disproportionately affected by anti-social behaviour, drug abuse and low earnings. But there are signs of revival; Margate has reinvented itself as a cultural destination with the new Turner Contemporary attracting thousands of visitors and Great Yarmouth is investing heavily in green energy initiatives. A recent Lords Committee report on regenerating seaside towns concluded that promoting the Arts is just one way coastal towns could turn their fortunes around, but there had to be similar investment in transport, housing and broadband. The Government says it's doing more, announcing £36 million earlier this year to boost regeneration in coastal areas.
So what will it take to turn around coastal or seaside towns? We want to hear your experience - email us before 11am at youandyours@bbc.co.uk and leave a number so we can call you back.