Main content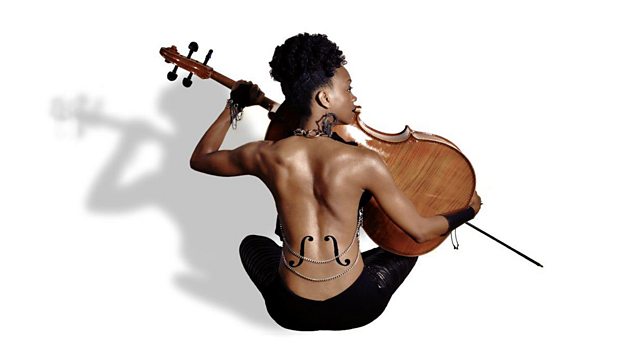 Ayanna Witter-Johnson
Music from the cellist Ayanna Witter-Johnson. Lene Wold on her book Inside an Honour Killing. Will a woman be the new governor of the Bank of England? How best to help new parents.
Mark Carney will step down as Governor of the Bank of England on January 31st 2020. The search is on for a successor and the Chancellor hopes to make an appointment in October. An executive search agency has been tasked with widening the diversity of candidates and a number of high-profile women have been tipped for the role – who are they?
Classically trained cellist, songwriter and jazz singer Ayanna Witter-Johnson has just released her debut album Road Runner. She performs live and talks about being inspired by her mum, how Reuben her cello is her dancing partner and being an advocate for the women's movement.
An estimated 5000 women a year around the world are killed through so-called honor killings, often by a member of their own family. What drives a person to murder their sister, mother or daughter? What is life like in a society in which women are imprisoned for their own "protection," while their potential killers walk free? Jenni speaks to Lene Wold, an investigative journalist, author of Inside an Honor Killing: A Father and A Daughter Tell Their Story.
With the arrival of the Meghan and Harry's new baby, we consider the best ways to help new parents as they celebrate a new arrival. In Berlin an 'It's A Boy!' balloon was given to the Duchess of Cornwall, Niagara Falls has been lit in blue, and trees were planted in New Zealand. But as Prince William noted, the reality is what he called, "the sleep deprivation society that is parenting." So, are balloons and flowers in order, or would short visits, ready-made food, and practical help in the house be more welcome? To discuss, Jenni is joined by Ellie Gibson, one half of parenting comedy duo Scummy Mummies, and parenting blogger Clemmie Telford.
Presenter: Jenni Murray
Producer: Laura Northedge
Interviewed Guest: Ayanna Witter-Johnson
Interviewed Guest: Lene Wold
Interviewed Guest: Ellie Gibson
Interviewed Guest: Clemmie Telford