Main content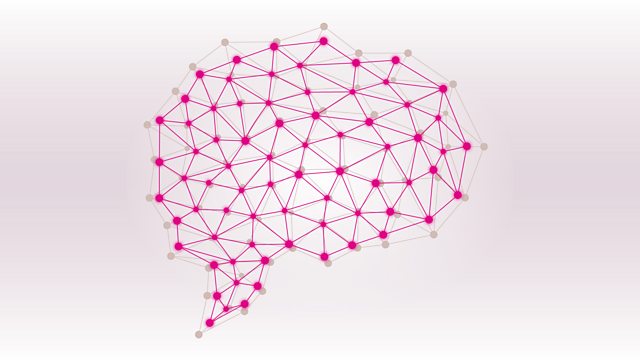 Heat 7, 2019
Competitors from Hertfordshire, Essex, Kent and London join Russell Davies for the latest round in the notoriously tough general knowledge quiz.
(7/17)
Russell Davies asks the questions in the latest heat of the 2019 tournament, from the Radio Theatre in London.
As usual the competitors will be asked on a wide and completely unpredictable range of topics, from pre-conquest British history to Japanese theatre, from Grand Slam tennis tournaments to the location of the ancient city of Nineveh. Today's winner goes through to the semi-finals in the summer.
Taking part are:
Mark Hollings, a pub quiz compiler from Berkhamsted in Hertfordshire
Nina Metson, a business partner in internal communications, from Colchester
Paul Millgate, a retired banker from Petts Wood in Kent
David Smith, an IT consultant from Chiswick in London.
Producer: Paul Bajoria