Main content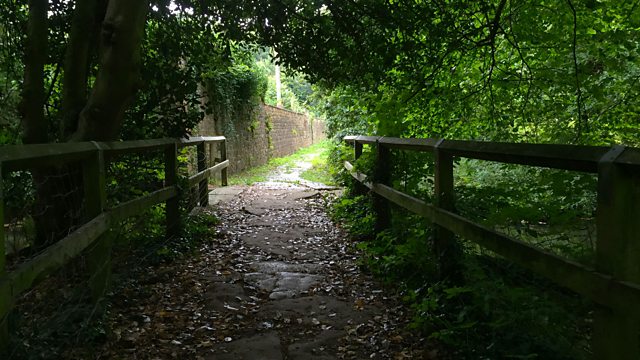 05/05/2019
Will's got some apologising to do and the pressure's on for Harrison to find the bunting thief.
Chris teases Harrison about his lack of success with finding the bunting culprit. Tracy and Chris disagree on cricket tactics. He calls her out on her sledging antics. He wants his team to play with respect.
Jolene suggests adding a singing round, with her doing the singing, to Jim's quiz night on Thursday. And she reminds Kenton she's having some promo photo shots done this week. Kenton's worried about costs and reckons he could do a brilliant job himself on his phone camera. Jolene reluctantly agrees he can take the pictures instead.
Will and Clarrie feel terrible that they didn't notice they were overloading Mia with tasks. Will had solved it by sending Mia to her dad's yesterday, and making sure she has no household chores to do. Clarrie tells Will he needs to apologise to Tracy for his accusations about the Valentine's card. All the bad blood has to stop. He does so. Tracy accepts his apology; they'd both let their tongues run away with them. Tracy feels sorry for Mia though. She's a treasure. Will would do well to remember that.
Countryside Insights from The Archers