Main content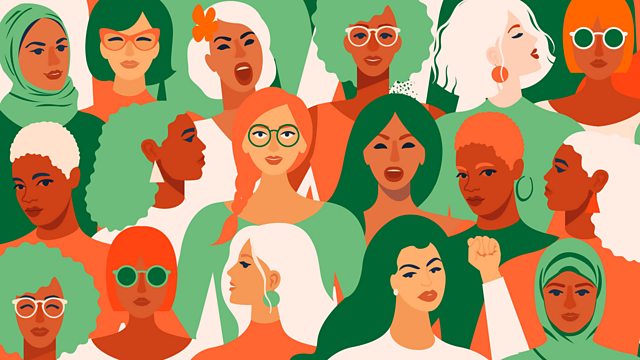 Woman's Hour in Ireland
The programme that offers a female perspective on the world
This time last year there was a referendum in Ireland about abortion. The country voted to change its strict laws and make it legal up to 12 weeks. So Jane and the crew are taking the whole show to Dublin to talk about how the country's changed for women over the last 12 months.
As well as examining how abortion provision is actually working, we'll discuss divorce because in a couple of weeks they'll be another referendum on that too. We'll also talk about the correct way to memorialise Magdalene Laundries, Mother and Baby Homes and Industrial Schools. Plus, there's a clause in the Irish Constitution about a woman's place in the home but many women argue it's outdated and patriarchal, so we'll tackle that subject too.
There's so much to talk about. It'll be a lively, freewheeling discussion with our panellists Dr Rhona Mahony who is Executive Director of Women's Health in Ireland East; Susan Lohan who's a member of the Collaborative Forum on Mother and Baby Homes, and the author and essayist Sinéad Gleeson. And there's live music from singer and songwriter Ailbhe Reddy.
We're live from the beautiful meeting room in the Royal Irish Academy in Dublin.