Main content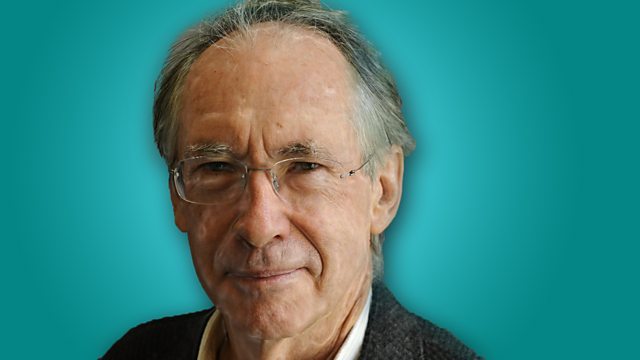 Episode 9
In Ian McEwan's new novel the national mood is uncertain... Charlie and Miranda plan to adopt young Mark, then Adam the synthetic human makes an untimely intervention..
Ian McEwan's new novel reimagines life and times in the 1980s, and is abridged in ten episodes by Penny Leicester.
The national mood is uncertain as Charlie and Miranda make plans to look after little Mark. These plans will be jeopardised by the actions of Adam the synthetic human, unless Charlie takes action. And he does take action. Forcefully.
Reader Anton Lesser
Producer Duncan Minshull