Main content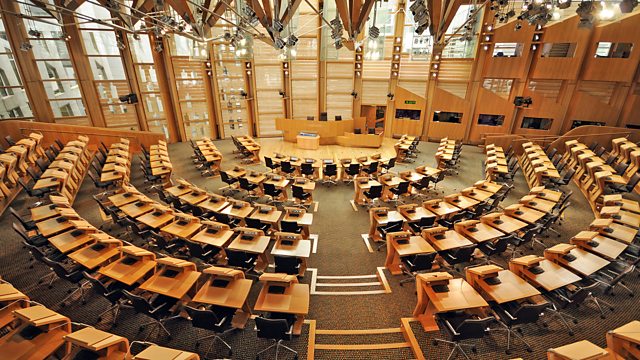 The Dream of Devolution?
Twenty years on from the founding of the Scottish Parliament and the Welsh and Northern Ireland Assemblies, James Naughtie reflects on the dream of devolution.
The way in which we govern our country is constantly evolving, reflecting an ever changing political landscape and how we see ourselves represented within that.
Twenty years ago Wales, Scotland and Northern Ireland became devolved nations within the UK, one of the most significant changes in constitutional history.
Now James Naughtie goes in search of devolution in action, not only to establish what has been achieved so far, but looking at the way in which devolution might cope with the upheavals of Brexit.
In this major three part series - produced by teams from across Northern Ireland, Scotland and Wales - James Naughtie considers the impact of devolution, exploring how it changed the face of UK politics forever.
In the first episode, James Naughtie takes a look at how devolution came about, speaking with leading politicians of the day to build a comprehensive perspective of the devolution decades.
Produced by Caitlin Smith