Main content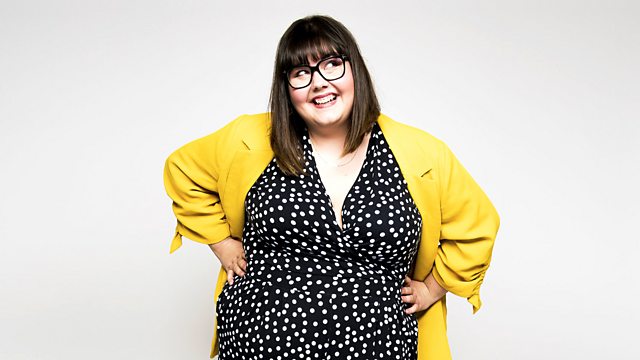 Sofie Hagen Happy Fat, Margaret Thatcher, Rosacea
Sofie Hagen tells us about experiencing fatphobia and how she's now happy being fat. How do women in politics view Margaret Thatcher and her legacy? The skin condition Rosacea.
The Danish comedian and podcaster Sofie Hagen talks about what she sees as endemic fatphobia in our society.
We discuss Margaret Thatcher's legacy for women in politics with the Conservative MP for Saffron Walden Kemi Badenoch and with Ayesha Hazarika, former special adviser to Harriet Harman.
The author Esther Wojcicki gives us tips and advice on how to raise successful people.
We discuss the debilitating skin condition Rosacea with Dr Emma Wedgeworth and the beauty blogger Lex Gillies.
We hear from one of Ireland's most famous singers Mary Black.
In her latest novel, A Thousand Ships, Natalie Haynes tells the story of the Trojan War from an all-female perspective.
And we discuss the film 8th Grade and its portrayal of a young teenager in the age of social media with the film critic Rhianna Dhillon and University student Steph Campbell.
Presented by Jane Garvey
Produced by Rabeka Nurmahomed
Edited by Jane Thurlow
Interviewed guest: Sofie Hagen
Interviewed guest: Kemi Badenoch
Interviewed guest: Ayesha Hazarika
Interviewed guest: Esther Wojcicki
Interviewed guest: Emma Wedgeworth
Interviewed guest: Lex Gillies
Interviewed guest: Mary Black
Interviewed guest: Natalie Haynes
Interviewed guest: Rhianna Dhillon
Interviewed guest: Steph Campbell