Main content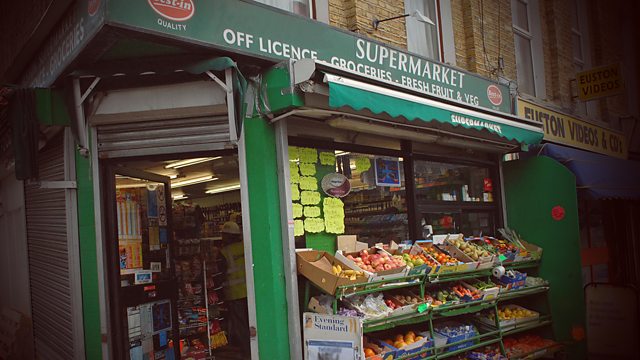 In the early 80s the far right is on the rise as the Sharmas move to their second shop. Written and read by Babita Sharma.
Abridged by Rosemary Goring
An insightful look at modern Britain through the prism of the corner shop.
In the early 80s, as the Conservatives champion the Asian work ethic and the far right gains popularity, the Sharmas move to their second shop.
Babita Sharma grew up as a 'corner-shop kid'; gaining a unique insight into a very British institution from behind the counter. She is a journalist and presenter on BBC World News.
Read by the author
Abridged by Rosemary Goring
Produced by Eilidh McCreadie