Main content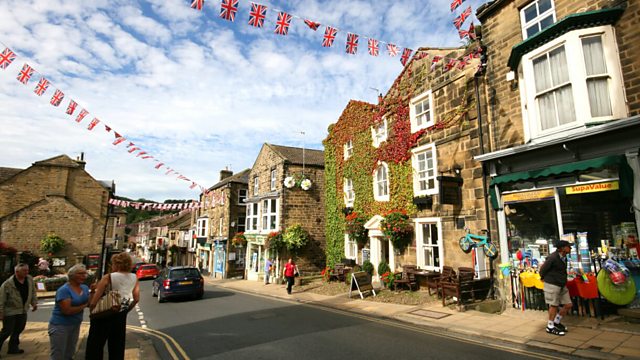 The last free cashpoint in town
The impact closing ATMs and charging for cash on Pateley Bridge, North Yorks. Plus, how much notice do energy companies need to give of price rises? And a rare fraud success story.
Free cash machines are disappearing across the UK at an 'alarming' rate according to Which? Two of the major private operators, Cardtronics and Notemachine, have introduced charges for nearly 1700 of their ATMS in the last few months, with more following soon. It's predicted that one in eight machines could soon charge us to take out our money. We hear from Tim Halford, managing director of Cardtronics who defends the charges.
Ofgem have scrapped a rule meaning energy suppliers must give customers 30 days notice of a price increase. Anthony Pygram Director of Conduct and Enforcement for the regulator tells us why.
And it's taken listener Alex Luke two and a half years to get her bank to repay all of the £180,000 stolen from her bank account by fraudsters three Christmases ago. We hear how she did it.
Presenter: Paul Lewis
Reporter: Dan Whitworth
Producer: Alex Lewis
Editor Emma Rippon
Photo credit: Nidderdale Chamber of Trade
Last on

Broadcasts