Main content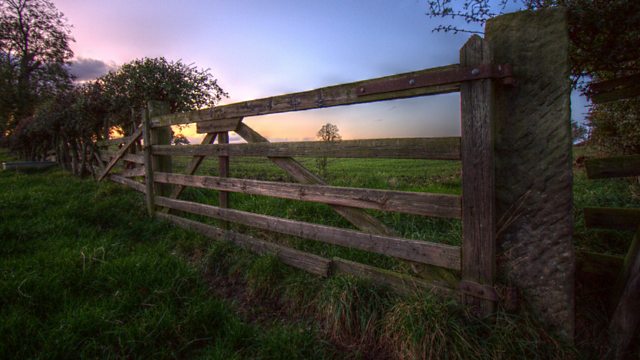 Invasive Species
From crayfish to pondweed... from ladybirds to sea creatures... Charlotte Smith explores the impact of invasive non-native species.
At Chew Magna Reservoir, a team from Bristol Zoo are tackling an infestation of invasive, non-native crayfish. Signal crayfish were brought to the UK from the USA to be farmed for food, but they escaped into the wild and are having a big impact in our waterways. They are voracious predators and even kill fish, but they also carry a disease which kills native crayfish.
Charlotte Smith joins the team as they trap and kill signal crayfish, and also learns about how anglers can help prevent their spread.
But crayfish aren't the only invasive species - we also hear about the pondweed clogging up our rivers, the ladybirds out-competing native ladybirds, and a tiny orange sea creature which could put Scotland's shellfish industry at risk.
Presented by Charlotte Smith
Produced by Heather Simons