Main content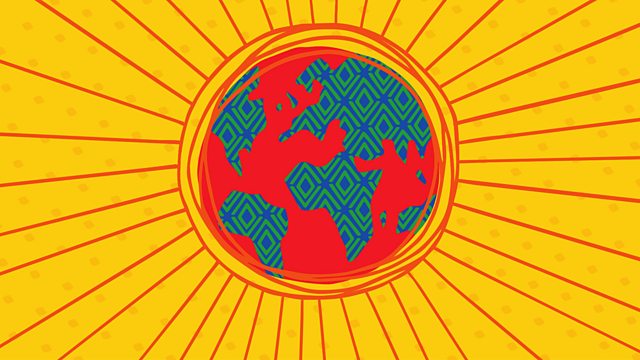 Fofoulah in session with Lopa Kothari
Lopa Kothari with a studio session from Fofoulah.
Lopa Kothari presents a studio session from London-based group, Fofoulah, who mix Senegalese vocals with West African rhythms and dub basslines. In this week's Road Trip, Chirag Jain guides us through the music of northern India, plus, we announce the winners of the 2019 Songlines Music Awards geographical categories. Jo Frost, editor of Songlines, joins Lopa to reveal the winning artists.
Listen to the world - Music Planet, Radio 3's new world music show presented by Lopa Kothari and Kathryn Tickell, brings us the best roots-based music from across the globe - with live sessions from the biggest international names and the freshest emerging talent; classic tracks and new releases, and every week a bespoke Road Trip from a different corner of the globe, taking us to the heart of its music and culture. Whether it's traditional Indian ragas, Malian funk, UK folk or Cuban jazz, you'll hear it on Music Planet.