Main content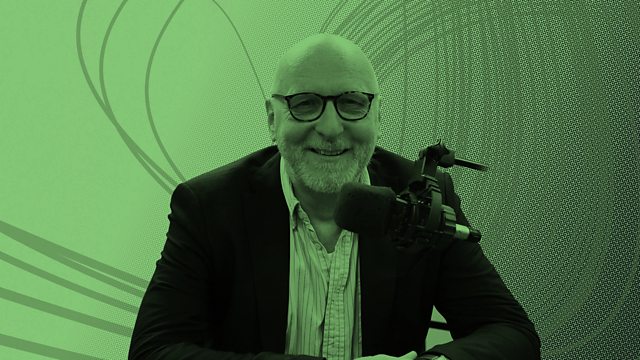 Burnished voices and sparkling brass with bass Brindley Sherratt
Brindley Sherratt presents a colourful selection of classical music from a bass singer's point of view - revealing familiar and unfamiliar works in a new light.
Brindley Sherratt is a celebrated operatic bass who began his musical career as a trumpet player. In this edition of Inside Music Brindley charts his evolution from brass player to singer via Richard Strauss's Alpine Symphony, Berlioz's Symphonie fantastique, the dizzying heights of the big band and the Verdi aria which launched his singing career.
He also pays homage to the musicians who have inspired him; George London's seemingly effortless vocal technique, the lyricism and power of Maurice André's trumpet playing and Sir Georg Solti's focus and stamina.
Brindley's Must Listen piece at 2 o'clock is a much loved work full of drama and emotion that offers solace and reflection.
A series in which each week a musician explores a selection of music - from the inside.
A Tandem Production for BBC Radio 3