Main content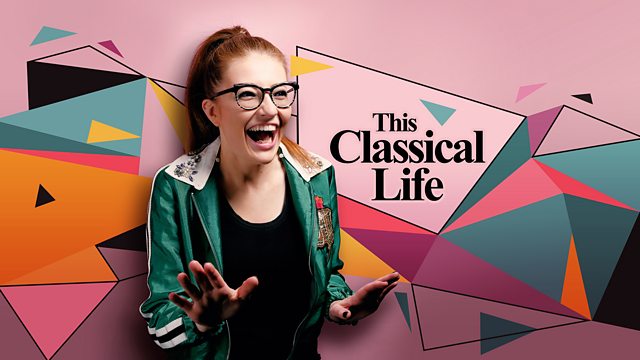 Jess Gillam with... Segun Akinola
Doctor Who composer Segun is in the hot seat with tracks by Holst and Snarky Puppy.
Doctor Who composer Segun Akinola is in the hot seat, kicking off with the track that awoke his lifelong passion for music. Also in this ep: Jess and Segun talk "dad music", breaking down barriers in genre and why Live and Let Die is the funnest Bond theme song of all time.
This Classical Life is a show and podcast from BBC Radio 3. Every episode, saxophonist Jess Gillam is joined by a special guest to swap tracks and share musical discoveries across a wide range of styles and genres.
Tracklist:
Gustav Holst: Mars, the Bringer of War from The Planets
Spiritualized: Ladies and Gentlemen We Are Floating in Space
Maurice Ravel: String Quartet in F major (2nd mvt)
Snarky Puppy: Shofukan
Cristóbal de Morales/The Hilliard Ensemble/Jan Garbarek: Parce mihi Domine
John Adams: Short Ride in a Fast Machine
Wings: Live And Let Die
Igor Stravinsky: Firebird Suite (finale)
Featured in...
We broadcast more live and specially-recorded concerts and opera than any other station.
Why are more young people listening to classical music?
Six mind-expanding music podcasts to download in 2019
Podcast
Jess Gillam is joined by a musical guest to swap tracks and share the music they love.