Main content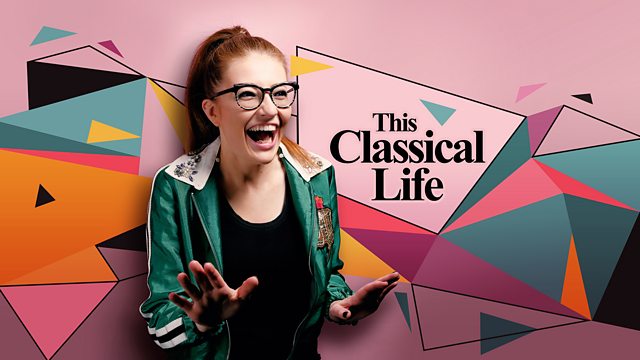 Jess Gillam with... Segun Akinola
Jess and Segun share orchestral music by Holst and Stravinsky, Ravel for string quartet and Snarky Puppy.
Jess Gillam presents her new show, with the TV and film composer Segun Akinola.
From her musical beginnings in a carnival band, to being the first ever saxophone finalist in BBC Young Musician, and appearances at the Last Night of the Proms in 2018 and at this year's BAFTA awards, Jess is one of today's most engaging and charismatic classical performers. Each week on This Classical Life, Jess is joined by young musicians to swap tracks and share musical discoveries across a wide range of styles, revealing how music shapes their everyday lives.
Her guest is the composer Segun Akinola, whose credits include the latest series of BBC One's Doctor Who. Their choices include music from The Planets by Holst and Stravinsky's Firebird suite, Ravel's string quartet, and tracks by Snarky Puppy and Spiritualized.
Why are more young people listening to classical music?
Six mind-expanding music podcasts to download in 2019
Podcast
Jess Gillam is joined by a musical guest to swap tracks and share the music they love.