Main content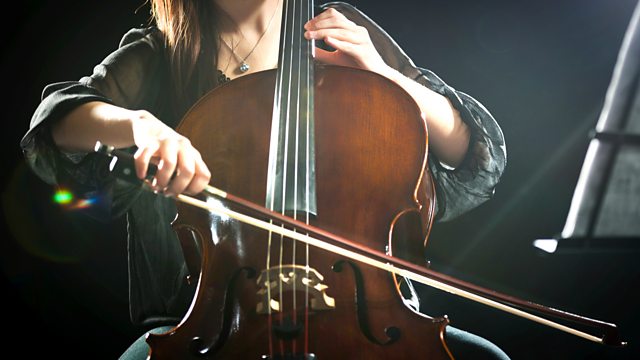 A deeply personal farewell
The City of Birmingham Symphony Orchestra and Ilan Volkov perform Krasa's Overture for Small Orchestra, Klein's Partita for Strings and Mahler's extraordinary Symphony No 9.
Does the faltering opening of Mahler's Symphony No 9 echo the composer's own heartbeat that will give out just a year after he finishes writing it? There can be no doubt that Mahler poured his heart and soul into what would turn out to be his final complete work. He said himself that "In it something is said that I have had on the tip of my tongue for some time."
The other two works in tonight's concert were written in Theresienstadt concentration camp by men whose own lives were cut short by the Holocaust. Despite the hardships they endured, the music is richly expressive and full of life.
Tom McKinney presents.
Programme:
Krasa: Overture for small orchestra
Klein: Partita for Strings
Mahler: Symphony No 9
City of Birmingham Symphony Orchestra
Ilan Volkov (conductor)