Main content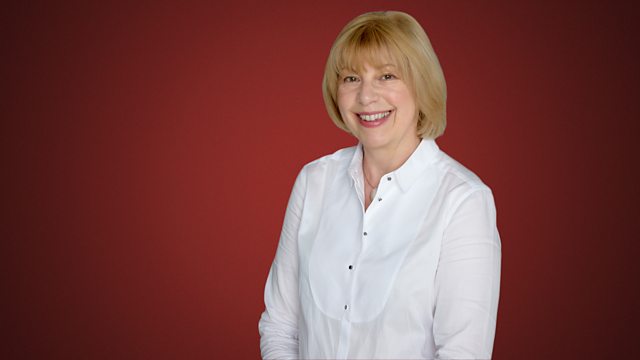 Swiss Summer Festivals (4/4)
The Rotterdam Philharmonic and the CBSO visit the Lucerne Summer Festival to perform two giants of the symphonic canon, plus Nicola Benedetti's Young Musican-winning Szymanowski.
Visiting orchestras to the Lucerne Summer Festival perform two giants of the symphonic canon and as this week's Our Classical Century focus, celebrating the most memorable musical moments from last century, we'll hear Nicola Benedetti's performance of Szymanowski's first violin concerto with which she won the BBC Young Musician of the Year competition in May 2004.
The afternoon opens with a Jubilee concert celebrating the 100th anniversary of the Rotterdam Philharmonic Orchestra. Presented by Penny Gore.
2.00pm
Haydn: Symphony No. 49 in F minor, Hob. I:49 ('La Passione')
Liszt: Piano Concerto No. 2 in A, S. 125
Tchaikovsky: Symphony No. 4 in F minor, op. 36
Yefim Bronfman, piano
Rotterdam Philharmonic Orchestra
Yannick Nézet-Séguin, conductor
Recorded in August 2018 at the Concert Hall, KKL, Lucerne
c.3.30pm
Our Classical Century:
Szymanowski: Violin Concerto 1
Nicola Benedetti, violin
BBC Scottish Symphony Orchestra
Ilan Volkov
c.3.55pm
Dvorak: Othello, op. 93, concert overture
Dvorak: Symphony No. 9 in E minor, op. 95 ('From the New World')
City of Birmingham Symphony Orchestra
Omer Meir Wellber, conductor
Recorded in September 2018 in the Concert Hall, KKL, Lucerne