Main content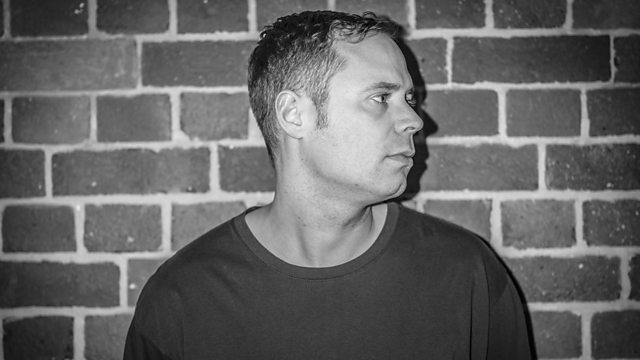 Flowdan in Residence and Waifs & Strays mix
Flowdan in Residence and Waifs & Strays provide a 2012/13 deep house mix to mark the return of the legendary club night Creche.
Bumper episode this week. The deep voiced Tru Thoughts stalwart Flowdan provides the Residency this week, including the track to get the night started, the peak of the set, and the last track of the night. And keep your ears peeled for new LP Full Metal Jacket released 24th May.
After a memorable chapter in their history that saw Creche really establish deep house in the UK, the much loved London party is throwing one final hurrah at Ministry of Sound in the first May Bank Holiday.
Headlining will be Miguel Campbell, Waifs & Strays and of course Alexis Raphael for a night of truly emotive and classic deeper house music from the 2010 - 2013 era, alongside plenty of upfront and cutting edge house, techno, electro and disco.
So in the run up to this Waifs & Strays provide a 2012/13 deep house mix to co-incide with how big Creche was at the time.