Main content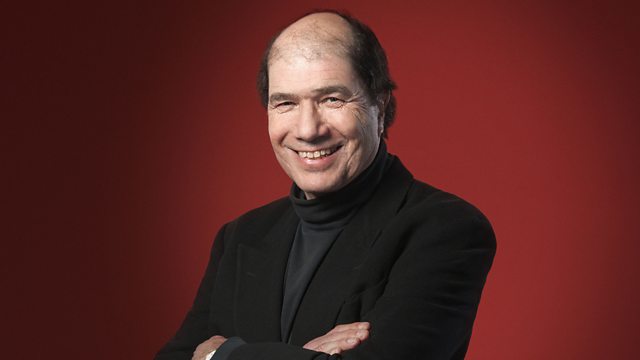 David Wilson
Criminologist David Wilson tells Michael Berkeley how love, family, and music have counterbalanced his life spent working with society's most violent men.
David Wilson has spent his life working with violent men – particularly those who have committed murder and serial murder. Currently Emeritus Professor of Criminology at Birmingham City University and a campaigner for penal reform, he spent much of his career working in a series of prisons and young offender institutions, dealing with some of our most notorious murderers - including Dennis Nilsen.
He has made memorable television programmes including the award-winning 'Interview with a Murderer'. And he's written sixteen books, the latest being My Life With Murderers: Behind Bars with the World's Most Violent Men.
David tells Michael Berkeley about the huge challenges of becoming Britain's youngest prison governor at the age of 29, his many encounters with the serial killer Dennis Nilsen, and his pioneering approach to rehabilitating violent offenders.
He chooses a song from the jazz trumpeter and singer Chet Baker – sadly no stranger to prison himself – and music by Bernstein and Copland that reminds him of his time as a student in America.
He talks movingly about family love and music being vital to coping with a career spent dealing with violence and murder. With the exception of Schubert's Death and the Maiden quartet, all of David's music is about love rather than death, including Sibelius' Andante Festivo, chosen for his daughter, and music from the film Love Actually for his wife.
Producer: Jane Greenwood
A Loftus production for BBC Radio 3
Six mind-expanding music podcasts to download in 2019
Archive Unlocked: Two Decades of Private Passions