Main content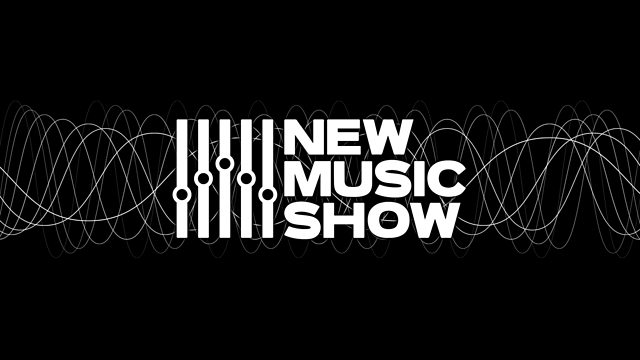 Myths, dreams and fire
Tom Service presents new music. Laurence Crane's Holt Quartet, Tatjana Kozlova-Johannes's Lighting the Fire, Elaine Mitchener's Myths and Dreams, and Eliane Radigue's Occam IV.
Tom Service presents cutting-edge new music recorded in concert, plus interviews and features.
Laurence Crane: Holt Quartet
Bozzini Quartet
Tatjana Kozlova-Johannes: Lighting the Fire
Estonian National Symphony Orchestra conducted by Taavi Kull
Elaine Mitchener: Myths & Dreams
Elaine Mitchener (vocal)
Jason Yarde (saxophone)
Neil Charles (bass)
Eliane Radigue: Occam IV
Julia Eckhardt (viola)
Plus Sound Of The Week: Australian composer and sound artist Julian Day describes a sound that has inspired his work.