Main content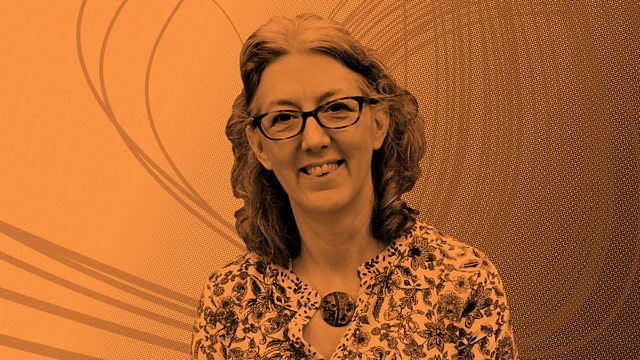 Music from top to bottom with bass player Cecelia Bruggemeyer
Cecelia Bruggemeyer opens up a colourful selection of classical music from a bass player's point of view - revealing familiar and unfamiliar works in a new light.
Cecelia Bruggemeyer is a double bass player and teacher who specialises in historically informed performance. In this edition of Inside Music her enthusiasm for a huge range of repertoire is clear. Cecelia's choices include a piece by Shostakovich that becomes a 'mini guide to orchestration', a sumptuous orchestral song by Hector Berlioz and the driving rhythms and ethereal sounds of a piece for prepared piano by John Cage.
She also delves into the mysteries of the baroque continuo group (the 17th-century forerunner of a jazz rhythm section), the creative and colourful way that Telemann writes for a cornucopia of instruments, and what it's like to play a Beethoven bass line.
Cecelia's Must Listen piece at 2 o'clock is a work that pre-dates Richard Strauss, Franz Liszt and John Cage by hundreds of years, but that sowed the seeds for many of their musical ideas.
A series in which each week a musician explores a selection of music - from the inside.
A Tandem Production for BBC Radio 3