Main content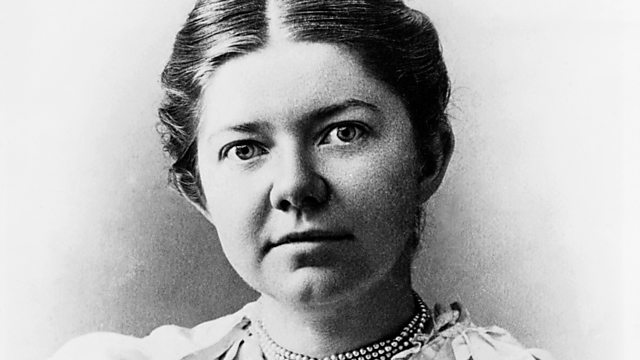 Sacred works
Donald Macleod looks at how Amy Beach's religious beliefs influenced her music.
Donald Macleod explores the influence of religion upon the music of Amy Beach.
Amy Beach was born in the 19th century and, like all women composers of her generation, she found her path to greatness strewn with obstacles. This week, Donald Macleod charts her struggle to take control of her own destiny and become one of America's most cherished cultural figures; a composer who helped lead her nation into the mainstream of classical music. Famed conductor, Leopold Stokowski noted that her symphony was "full of real music, without any pretence or effects but just real, sincere, simple and deep music."
Today's programme looks at how Beach's religious beliefs impacted upon her life and work. From her upbringing by devout parents, to her own beliefs and involvement with the church, Beach composed many sacred works during her lifetime, including the large-scale Canticle of the Sun.
The Year's at the Spring, Op 44 No 1
Robert White, tenor
Samuel Sanders, piano
Mamma's Waltz
Kirsten Johnson, piano
Valse Caprice, Op 4
Kirsten Johnson, piano
Canticle of the Sun, Op 123
Susan Bender, soprano
Elizabeth McLean, mezzo soprano
Richard Turner, tenor
James Shaffran, bass
Capitol Hill Choral Society and Orchestra
Betty Buchanan, director
Though I take the wings of morning, Op 152
Katherine Kelton, mezzo-soprano
Catherine Bringerud, piano
Trio for violin, cello and piano, Op 150
The Ambache
Elizabeth Layton, violin
Martin Outram, viola
Diana Ambache, piano
Produced by Luke Whitlock, for BBC Wales