Main content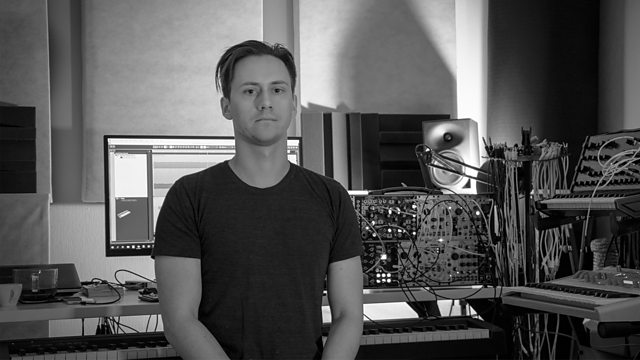 Cameroonian funk and Ukrainian experimentation
Nick Luscombe shares tracks from far and wide, old and new.
Nick Luscombe casts his musical net far and wide. Tonight's selections include newly reissued Cameroonian disco-funk from Felixson Ngasia and The Survivals, and a new compilation that spotlights the experimental electronic/sound art scene in present-day Ukraine.
Produced by Rebecca Gaskell.
A Reduced Listening production for BBC Radio 3.