Main content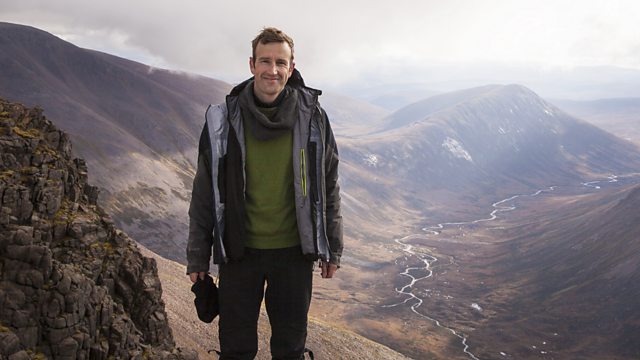 Episode 4
This time Robert Macfarlane sets out for the Lofoten archipelago on the tip of Norway, to find some ancient wonders found in caves there.
In his eagerly awaited new book, Robert Macfarlane travels to various places beneath our feet.
This time we find him in remotest Norway. His aim is to reach some caves near Moskenes, containing some amazing treasures. As he tells us: "some of the most striking painted rock art is found in the decorated sea caves of the country's western coastline..."
Read by the author.
Producer Duncan Minshull