Main content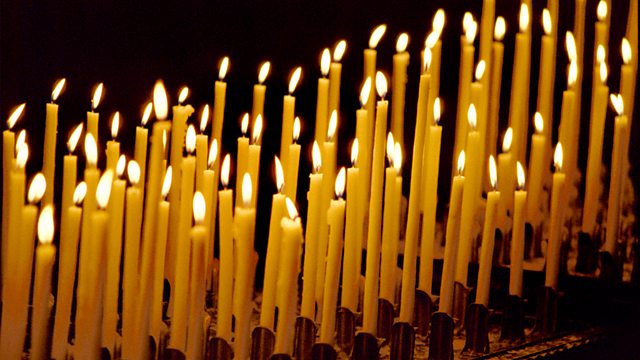 04/05/2019
A spiritual comment and prayer to begin the day with Latifa Akay, director of education at Maslaha.
A spiritual comment and prayer to begin the day with Latifa Akay, director of education at Maslaha
Good morning! Ramadan is upon us. Tomorrow marks the beginning of the holy month of fasting for Muslims across the world. These days many people are familiar with the practice of fasting – whether as part of a mindfulness retreat, a health detox or part of religious tradition or practice.
Fasting during Ramadan involves not eating or drinking during the daylight hours for thirty days, and no – 'not even water!' Look out for the 'not even water?' memes that will inevitably start circulating on social media. This is indeed a question that most Muslims will be asked once daily at least.
Over the years I've approached Ramadan with a mixture of feelings. From a childhood sense of wild excitement at the prospect of getting up in the night to eat (very exciting you'll agree), to feelings of anxiety in anticipation of the spiritual and physical grappling of the month, to a sense of relief for the opportunity to connect or reconnect spiritually and be able to step back from the relentless fast-paced grind of life.
Fasting feels like an opportunity – a time to slow down, to feel grounded and to reflect on how we engage with the world around us. You become infinitely grateful for the simple things that are easy to take for granted - that coveted morning coffee or those unthinking glasses of water throughout the day.
Don't get me wrong – there will be difficult days and moments. But often you can look back on those moments and realise you have strength you never realised you had. Often I feel like fasting brings me to the brink of physical and mental limits – and then multiplies that horizon again and again – as if to say, you thought that was your limit? More is possible.
Today, may we all find the opportunities that come with our limits being tested – and may we find the patience and strength to find learning in this. Ameen.