Main content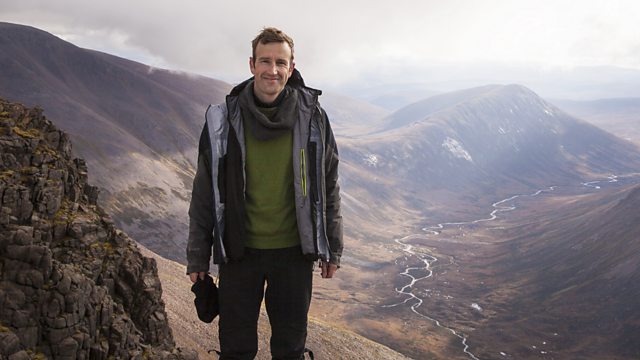 Episode 5
This time Robert Macfarlane's underground journey takes him into a world of ice - travelling along the Knud Rasmussen glacier.
In his eagerly awaited new book, Robert Macfarlane discovers various worlds beneath our feet.
This time he heads to the ice mass of the Knud Rasmussen glacier - "An hour short of dusk on the evening of our arrival, the fog bank disperses to reveal the calving face of the glacier..." But what is meant by 'calving', exactly?
Read by the author
Producer Duncan Minshull