Main content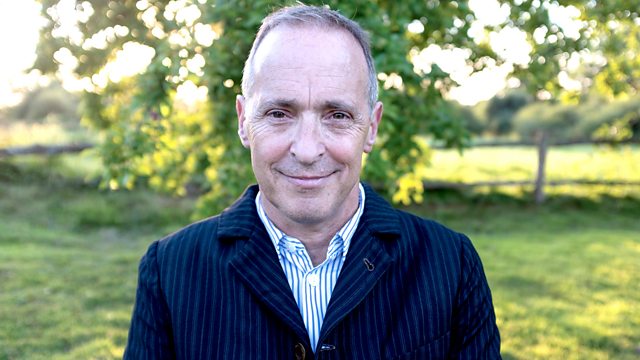 The globetrotting, trash-picking, aisle-rolling storyteller is back with more words of wit and wisdom. This week a story called Active Shooter and some more extracts from his diary
The globetrotting, trash-picking, aisle-rolling storyteller is back with more words of wit and wisdom.
With his sardonic wit and incisive social critiques, David Sedaris has become one of America's pre-eminent humour writers. The great skill with which he slices through cultural euphemisms and political correctness proves him a master of satire and one of the most observant writers addressing the human condition today. This week, a story called Active Shooter and some more extracts from the diary he has kept daily for forty years.
David Sedaris's first book, Barrel Fever (1994) which included The SantaLand Diaries, was a critical and commercial success, as were his follow-up efforts, Naked (1997), Holidays on Ice (1997) and Me Talk Pretty One Day (2000). He became known for his bitingly funny recollections of his youth, family life and travels, making semi-celebrities out of his parents and siblings.
David has been nominated for three Grammy Awards for Best Spoken Word and Best Comedy Album. His latest international best-selling book is a collection of stories entitled Calypso. A feature film adaptation of his story C.O.G. was released after a premier at the Sundance Film Festival (2013). He is a regular contributor to The New Yorker and has been a appearing on BBC Radio 4 since 1996.
Producer: Steve Doherty
A Giddy Goat production for BBC Radio 4