Main content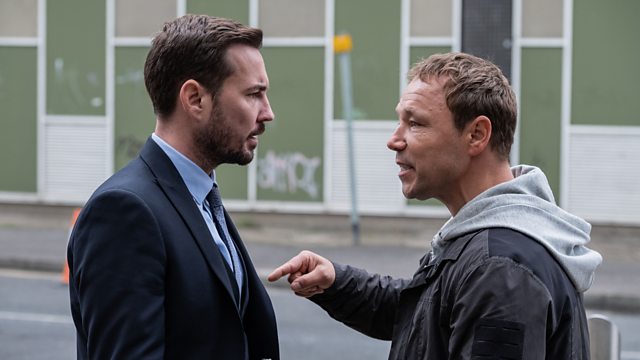 Interrogating the producer of Line of Duty
Priscilla Parish, executive producer of the UK's most popular show, reveals how it's made.
Do you know your AC12 from your AC3 and your OCG from you UCO? If you do, you'll be a fan of Line of Duty. It's one of the BBC's most popular dramas and Priscilla Parish is executive producer.
Also in the show, as civil servants hunt for the Whitehall insider who gave top secret information to The Daily Telegraph, advice from two of the country's best investigative reporters on leaking to journalists. And how The Big Issue is responding to the growing popularity of cashless payments.
Andrea Catherwood is joined by Priscilla Parish, executive producer at World Productions, Paul McNamee, editor of The Big Issue, Jane Bradley, investigations correspondent for BuzzFeed, and Meirion Jones, Investigations Editor for The Bureau of Investigative Journalism.
Producer: Richard Hooper