Main content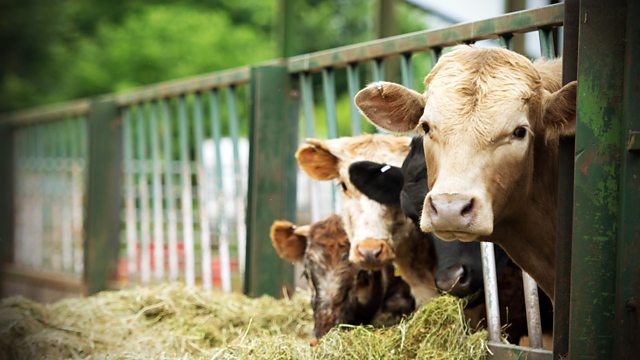 01/05/2019
Susan makes a worrying discovery and Freddie is given a ray of hope.
Freddie asks Leonard if he knows of any work for a nineteen year old ex con. He takes Leonard to the attic which is full of Nigel's paintings and various artefacts. He's glad his dad isn't here to see how he turned out. Leonard observes that Freddie has a lot to offer. He can achieve anything he wants.
Susan explains to Leonard that whilst she has a strong creative streak, she can't commit the time to the art project. Susan introduces Leonard to Tracy. Tracy's found some more bunting on the monkey bars in the kids' play area. She also reports someone's walked off with Cecil Jackson's washing. Susan tells her about Clarrie's missing money. Tracy promises to see what she can find out. Susan bigs up Chris's cricket management skills. Tracy points out he hasn't managed her yet. Tracy found George and his mates throwing stink bombs on the green. She's read them the riot act and taken them home so they've gone to play some new computer game. This sets Susan thinking George might be the prankster and the thief. How else would he afford a new game for the Xbox. Clarrie urges her not to say a word; she needs to think about how to handle this.
Countryside Insights from The Archers